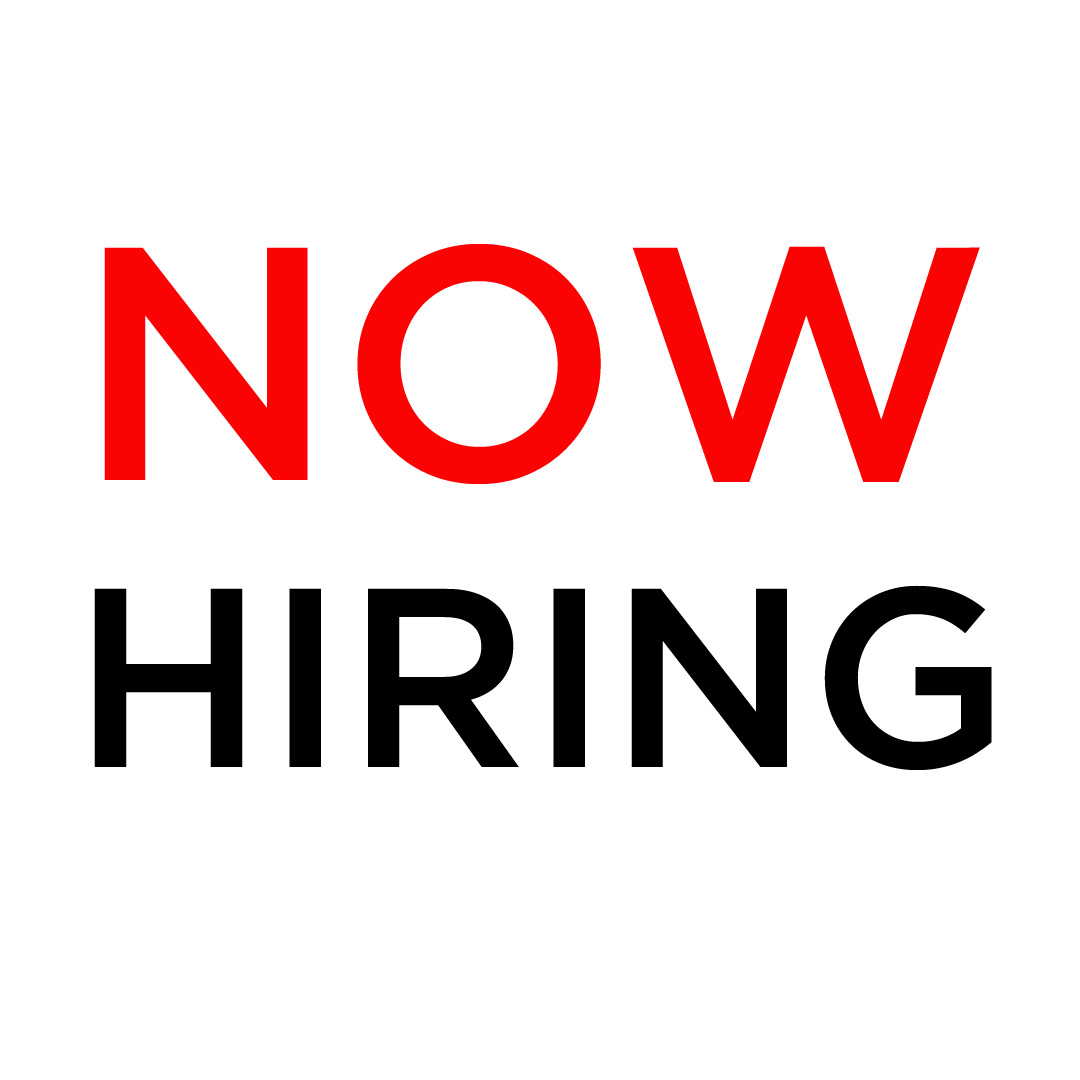 AMG is a lean full-service engineering company, focusing on industrial and production facilities spanning a variety of industries. The company began in Alberto Mendez's garage in 1980, and has grown to five offices across the country. Our headquarters are located in Dayton, Ohio. Trust and loyalty are the calling cards of our company, with many employees having been with us for over a decade. We effectively leverage experience in our problem solving approach, creating a great work environment where projects are delivered within budget, on time, and with perfect sized teams.
Currently two positions are open for hire at the Dayton, Ohio location. Please pursue the following job listings to see if they might be of interest:
Project Manager
This is a great opportunity for someone with a B.S. in Chemical or Mechanical Engineering. You will interact with engineers, designers, and the client directly, so it is important to enjoy team environments and have great communication skills. In-depth knowledge of Industrial Chemical Processing or Material Handling is desired, as well as Consulting Engineering Project Management and Capital Cost Estimates. Being able to work with construction tables, scheduling software, and MS Office is also critical.
You should have a minimum of 10 years of experience working as a consulting engineer or within a consulting engineering firm, and 5 years of experience managing engineering projects. Work will be 40 hours a week with some weekends involved. Travel will occur as needed.
Senior Electrical Engineer
This position is ideal for someone with experience in Heavy Industrial Electrical Design. You will help direct all Electrical Engineering efforts, and therefore will have some understanding of every element of a project. Interaction will occur with many people within as well as outside the company. A key task will be developing documentation for the creation of required plans, schedules, and other important project details. You will also help in the conceptual and design phases of electrical system development, and perform project analysis.
Other responsibilities include electrical system reviews, forensic engineering evaluation and repairs, construction observation, and client field assistance. Examples of Project Management tasks are scheduling, budget moderating, specification development, and editing.
To succeed at this job, you will need a working knowledge of common industrial systems and network communications. We are looking for a minimum of 10-15 years of experience, with a B.S. in Electrical Engineering and P.E. Registration. There should be a thorough understanding of power distribution 15kV and lower, Industrial Motor Controls, Flash evaluation and mitigation, and the National Electrical Code. Being able to operate SKM software, along with Microsoft Office Products such as Word and Excel, is important. Work will be 40-50 hours per week.
For more information about these opportunities and if you wish to apply, please check out our careers webpage at http://www.amg-eng.com/careers/. We keep our job postings up to date, making it easy to apply online and eliminating the need for phone calls. We will be sure to follow up with you if there appears to be a good fit.