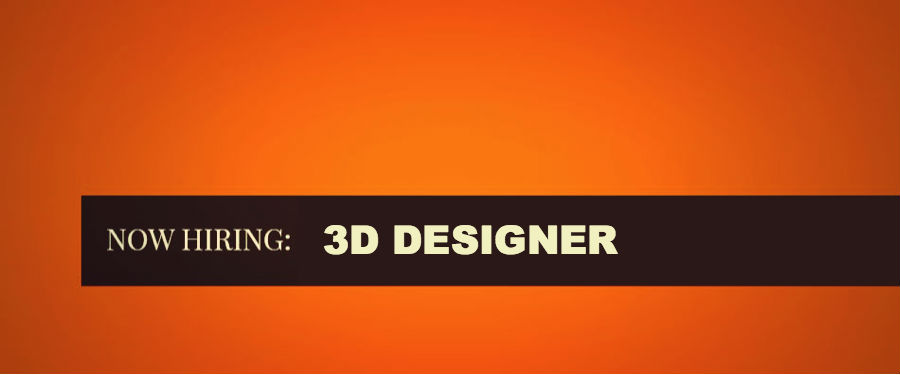 Are you the kind of person who loves solving complex problems with lots of moving parts? Do you have experience operating 3D drafting stations in an engineering field? You might just be the person we are looking for to join our fast-paced AMG industrial design team.
We are now receiving applications for the following position to help us deliver proven solutions and real-world results:
POSITION: 3D Designer
LOCATION: Dayton, Ohio
SCHEDULE: Full-time (OT and travel as necessary)
Think you have what it takes to join our team? Take a few minutes to catch up on our qualifications and requirements!
The Basics
We are looking for a candidate who is reliable and steady when presented with a challenge – the kind of person who prides themselves on attention to detail while delivering superior work.
Working at the direction of the Department Manager or Project Manager, this person must be able to:
Perform 2D and 3D drafting and design
Communicate clearly and efficiently
Demonstrate an ability to think constructively and independently
Experience and Qualifications
We prefer a candidate who has received their Associate's degree in Engineering or Architectural Design who also has a minimum of four years 3D modeling experience using AutoCAD products in an engineering field. Applicants without a degree may still be considered with a minimum of eight years 3D modeling experience within an engineering field.
In addition to education and experience, we require applicants to have a strong knowledge of the following:
Operating 3D drafting stations
Developing flow diagrams
Facility layouts, elevations and sections
Utilizing field measuring devices, such as tape measures
Proficient in 2D/3D design with AutoCAD products
Our 3D Designer will also be responsible for assisting in the preparation of all documentation for projects and working directly with our Department Manager and Project Manager. If you are interested by the opportunity to design and plan projects then this position may be for you.
Think you have what it takes to join the AMG team?
We would love to hear from you. Contact us at hr@amg-eng.com or Alberto Mendez Jr. at 937-260-4651 for more information. Also, visit our career page for more information about job openings and apply online today!