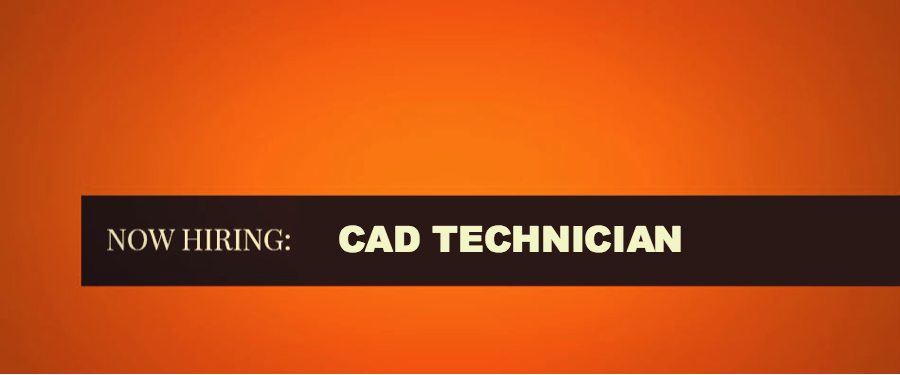 AMG is a full-service engineering company that has been named one of the top engineering firms in the Dayton area.
AMG is now hiring! If you are the type of person who prides yourself on hard work and timely deliverables we may have a spot for you. We are searching for a computer-aided design technician who can step into this role and assist us in delivering proven solutions and real world results.
POSITION: CAD Technician
LOCATION: Dayton, Ohio
SCHEDULE: Full-time or Part-time
At AMG Inc., you will be expected to work well in a team setting as well as independently, and we are looking for a person who shows a strong desire to learn and who pays attention to detail. If you are interested, check out a few of our case studies to learn some more about us.
Experience and Qualifications
We prefer candidates who have received their Associate's degree in Engineering or Architectural Design, but we will also consider candidate's with 0-2 years of CAD experience. Applicants should be knowledgeable in the following:
General 2D drafting
Perform computer-aided design and assist in the preparation of associated documentation
3D drafting is a plus – be sure to mention your expertise in the application!
Our CAD Technicians are expected to work closely with our engineers to generate designs and/or updates for projects. A strong candidate will be comfortable working through tight deadlines and delivering accurate work for each client and project. They are a crucial aspect of our process and help to deliver a superior end product.
If you are excited by the opportunity to design solutions that generate real world results, this is the job for you.
Think you have what it takes to join the AMG team?
We would love to hear from you. Contact us at hr@amg-eng.com or Alberto Mendez Jr. at 937-260-4651 for more information. Also, visit our career page for more information about job openings and apply online today!