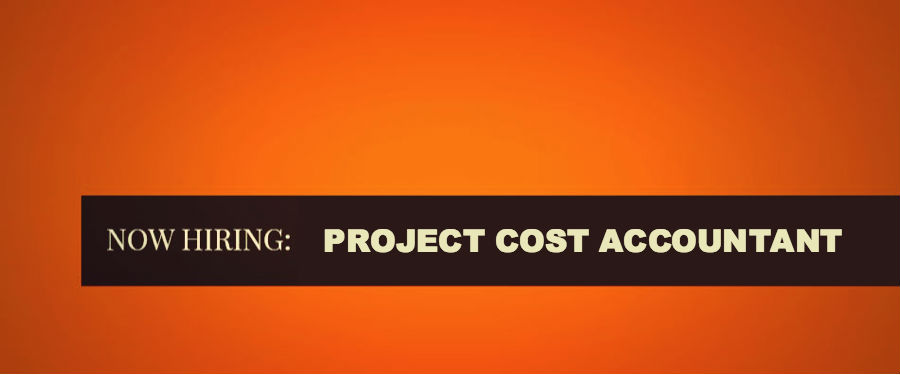 From managing project administration to Year End audits, we rely on our internal accounting team to ensure that all our project accounts are handled with attentiveness and integrity.
It's time we add to our accounting team, and we are looking to immediately fill this position. We are now accepting applications for the following position to help support our accounting department:
POSITION: Project Cost Accountant
LOCATION: Dayton. Ohio
SCHEDULE: Part-time (may vary week to week)
Think you would be the perfect fit for this position? Read on to check out the qualifications and requirements!
The Basics
At AMG, we are looking for a candidate who is responsible and organized when it comes to dealing with reports and audits. The candidate must also be detail-oriented and be able to meet deadlines.
Working closely with the accounting department, this person must:
Be comfortable working with various software platforms
Have a keen eye for detail and spotting errors
Uphold a high standard of honesty and integrity
Experience and Qualifications
We are looking for someone with a minimum of two years experience in accounting, or who has an Associate's degree in accounting from an accredited college or technical school.
We also require that applicants have a solid knowledge of the following:
IRS Tax Laws
General Ledger Experience
Microsoft Access
SAGE 300 Software
Month end and year end processes
Our new Project Cost Accountant will also be responsible for project administration, collections, and Month End and Year End audits. If this opportunity excites you and you would like the chance to help our firm behind the scenes then this may be perfect for you.
Think you have what it takes to join the AMG team?
We would love to hear from you. Contact us at hr@amg-eng.com or Alberto Mendez Jr. at 937-260-4651 for more information. Also, visit our career page for more information about job openings and apply online today!