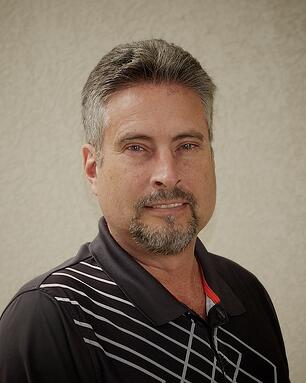 We are excited to introduce you to a new member of our team – Joe Landrum, who has joined AMG Engineering as our new Senior Project Manager. With over 35 years of experience, we are more than confident that Joe will be a valuable asset to our team.
Get Acquainted with Joe
A longtime resident of Springfield, Ohio, Joe and his wife have raised three children and are now enjoying the perks of being grandparents to their first grandson. He has extensive experience in marketing and probability research, marketing and probability design, electrical estimating, material purchasing, project management, and so much more.
A Senior Project Manager Who Can See Your Project Through
Backed by decades of experience, Joe works to manage every phase of a project. His PM skills ensure that our clients get the treatment they deserve throughout the life cycle of their project. Joe brings the following skills to the table:
PMP Certified
Project management
Client management
Electrical design
Price proposals
Contract review
Negotiation of scope change and modifications
Managing Subcontracts
As a project manager, Joe is ultimately responsible for ensuring that our clients receive project results that exceed their expectations.
We know that Joe will be a great asset to our team and will deliver quality work for AMG Engineering and our clients. With his high level of knowledge and experience we are excited to see all he has to offer our AMG team.