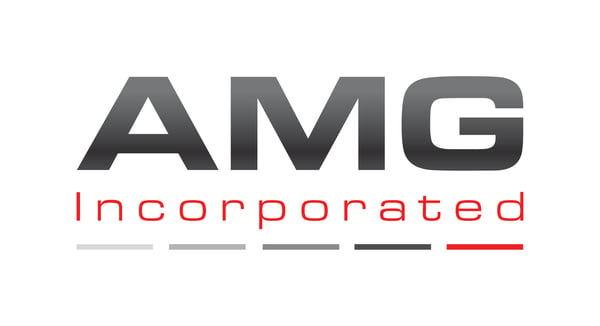 The AMG, Inc. name is synonymous with innovative, practical and proven engineering. Now, we are upgrading our branding to match that reputation.
We are excited to give you a glimpse into the new look.


Why the Re-brand?
The AMG team has undergone massive growth since the founding in 1980. We believe our new brand accurately reflects this growth. With a modern logo and color scheme, as well as new graphical elements, the brand now echoes the technology, strategies, and knowledge we have mastered through the years.
The new identity will continue to stand for all the same values our clients have come to trust in AMG, while moving the brand forward.
Why Does It Matter to You?
You will begin to see the logo on many platforms in the coming months. Later this summer, you'll notice a new look to the AMG website as well. We can't wait to show you how we've been evolving through the course of this journey.